MARIEL
Directing
,
Film
,
Writing
,
Mariel is an experimental fiction film made it in Super8. The story is told in 12 acts. Mariel is young naif girl who lives and works in an industrial colony. She is so bored if her daily life that one day she decides to change her routine. But something goes wrong and she doesn't say a word about it... Mariel is a drama noir that faces the consequences of being a woman in an industrial colony around the 40s CREDITS A XAL and LACAMARA production Written & Directed by Vanvelvet Producer: Olga Cámara Photography: Federico Juárez Art Direction: Yaiza Lorenzo Kristensen Music: León Bertone Titles design: Muyi Neira Featuring Núria Florensa & Noé Blancafort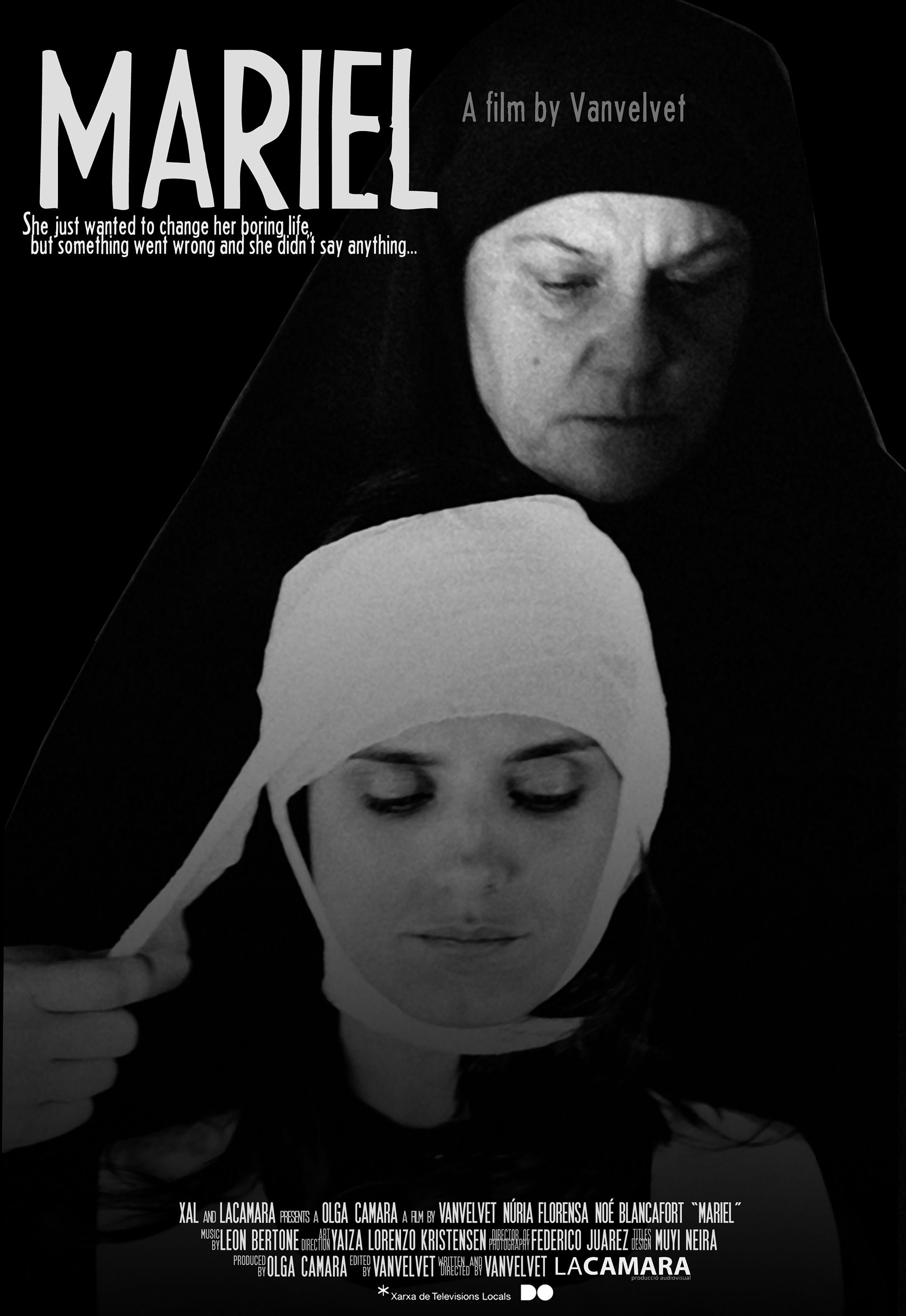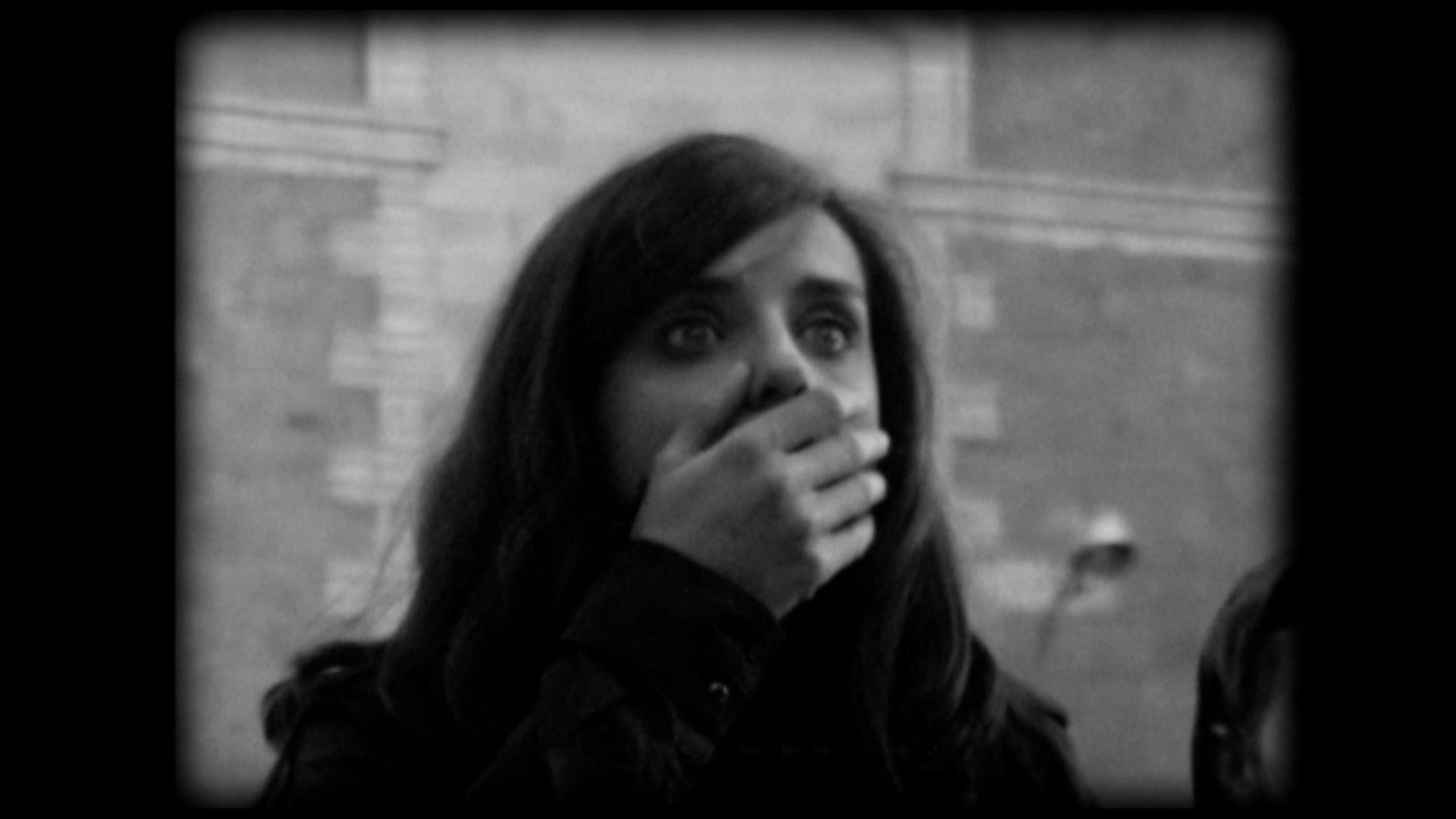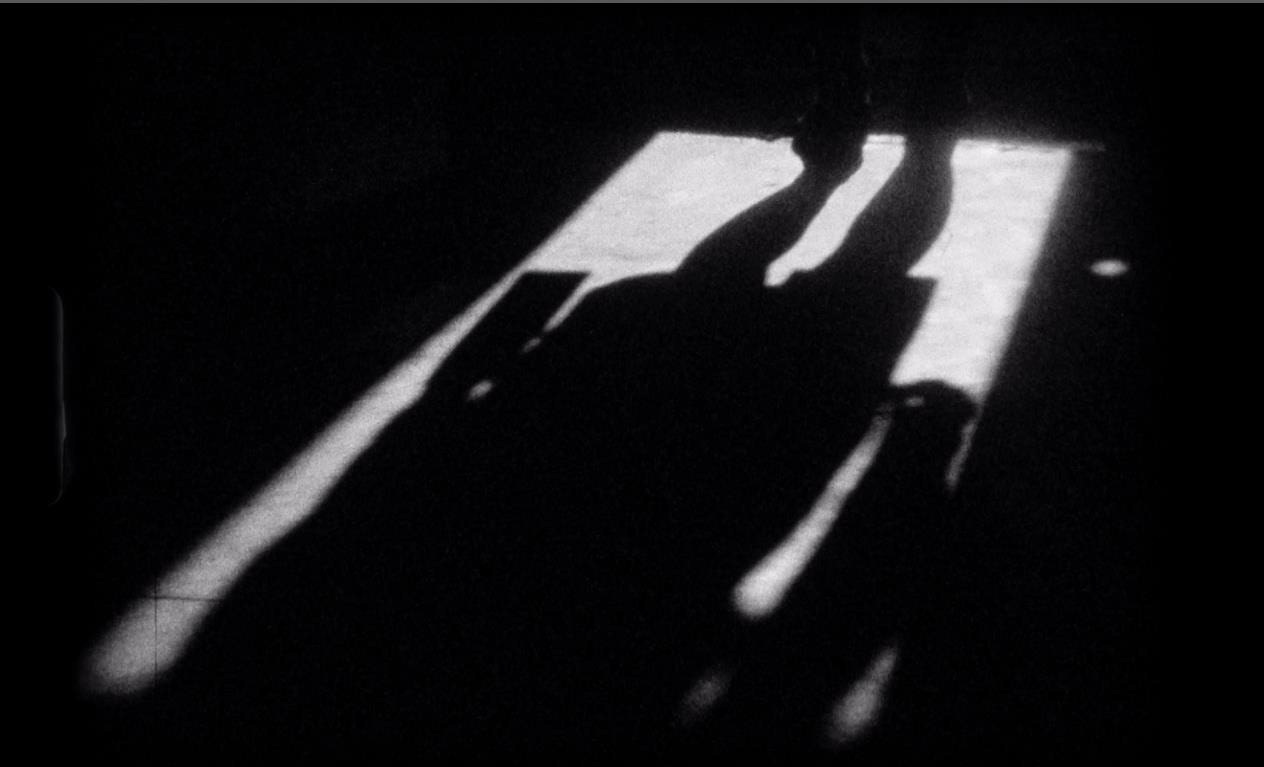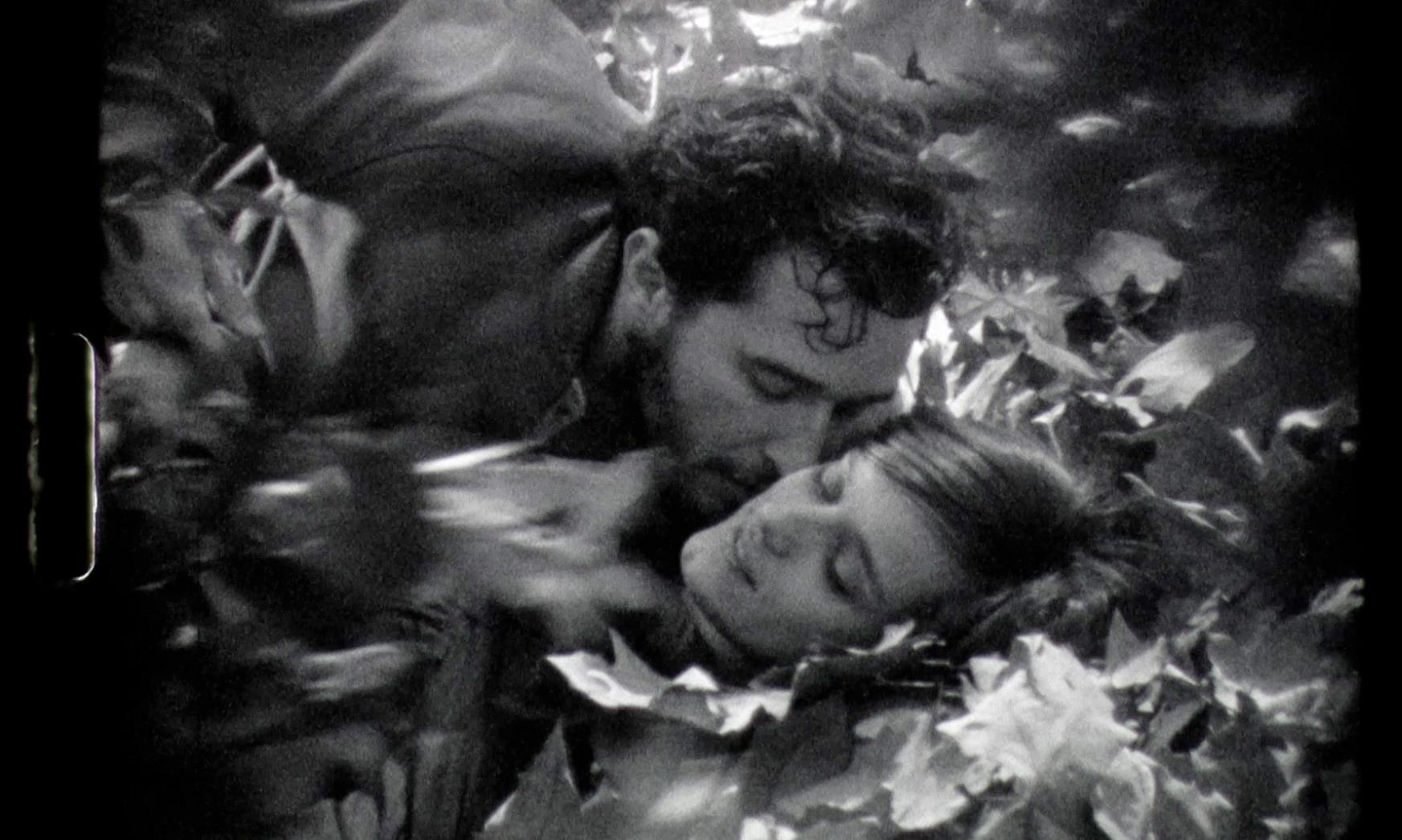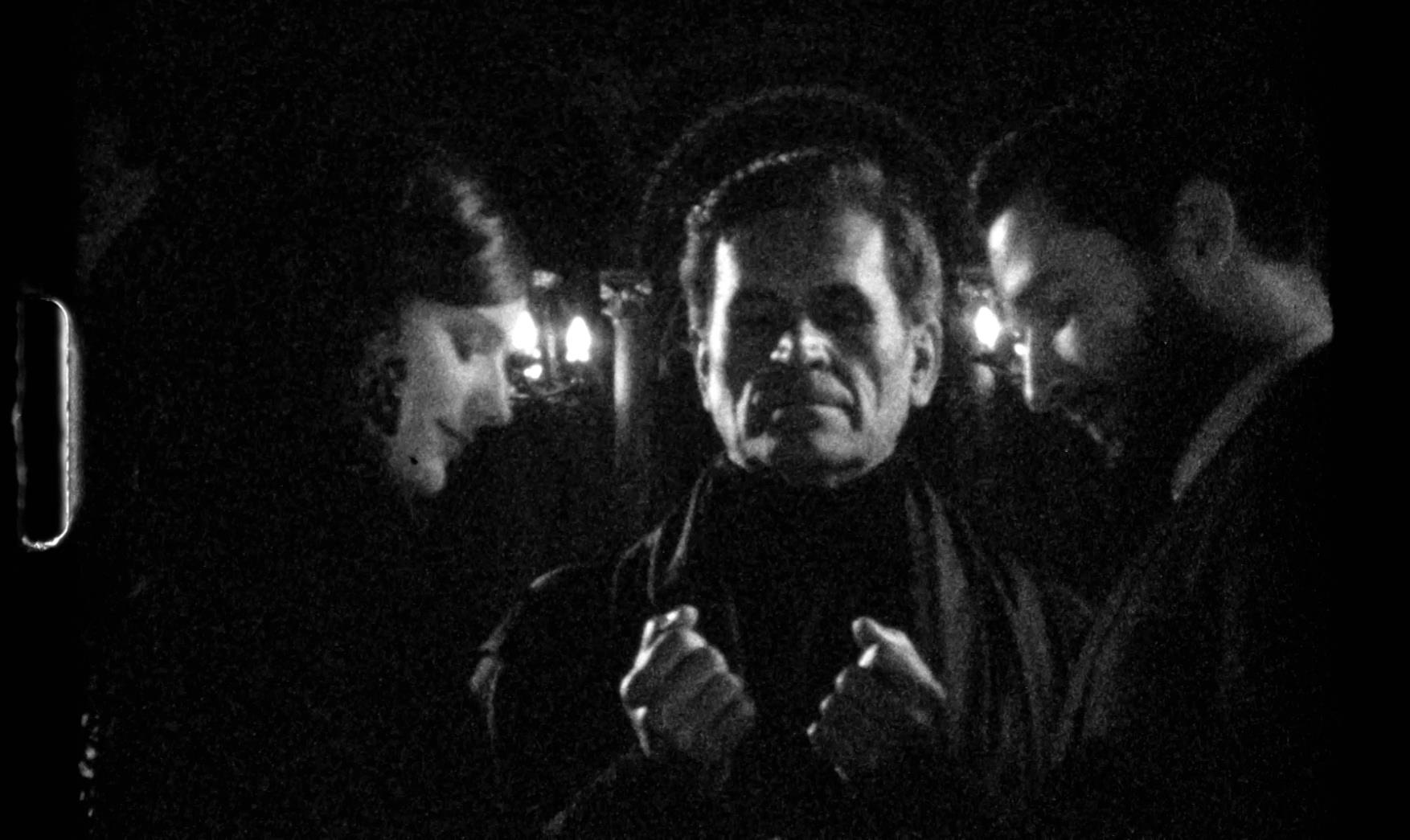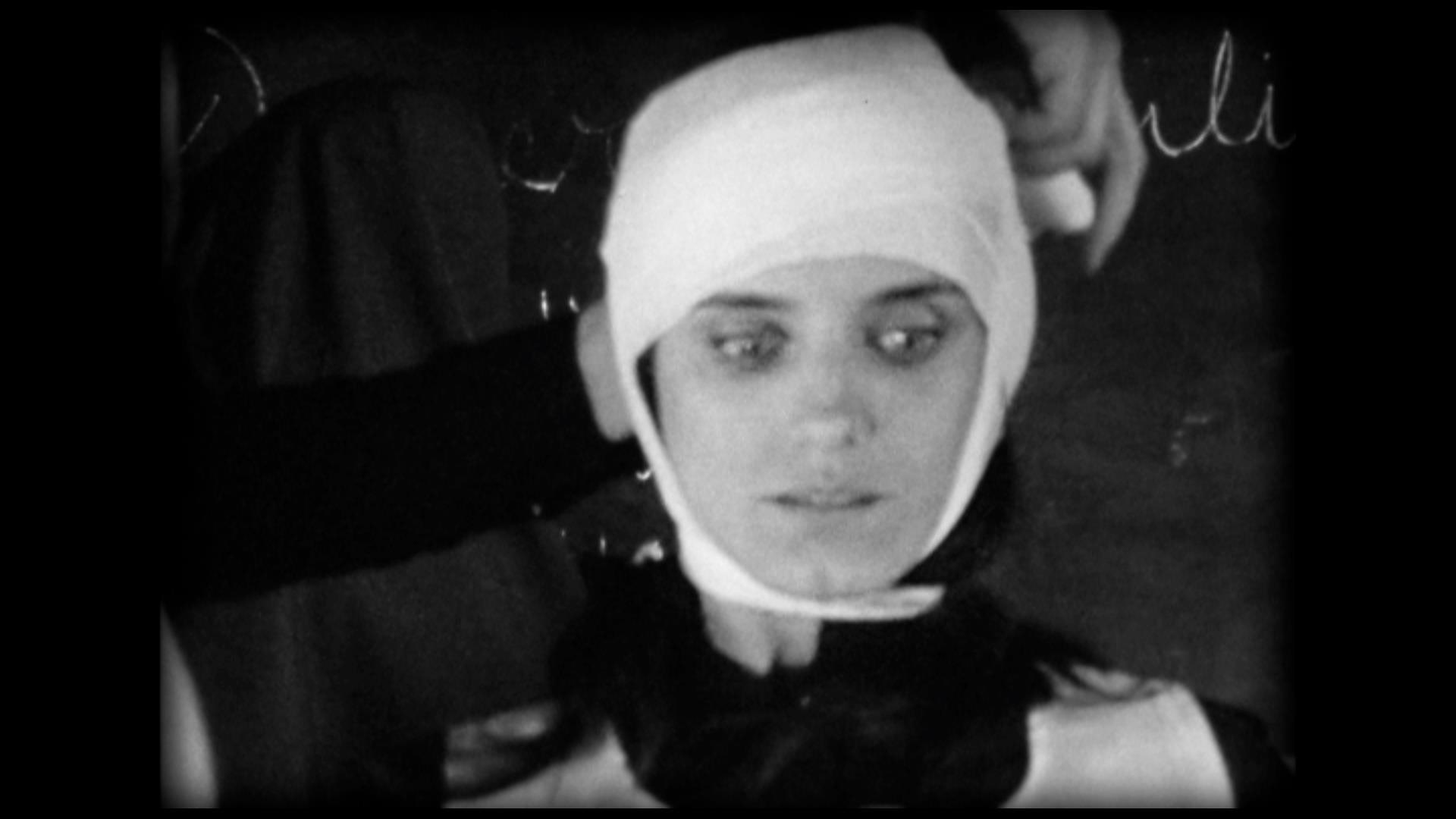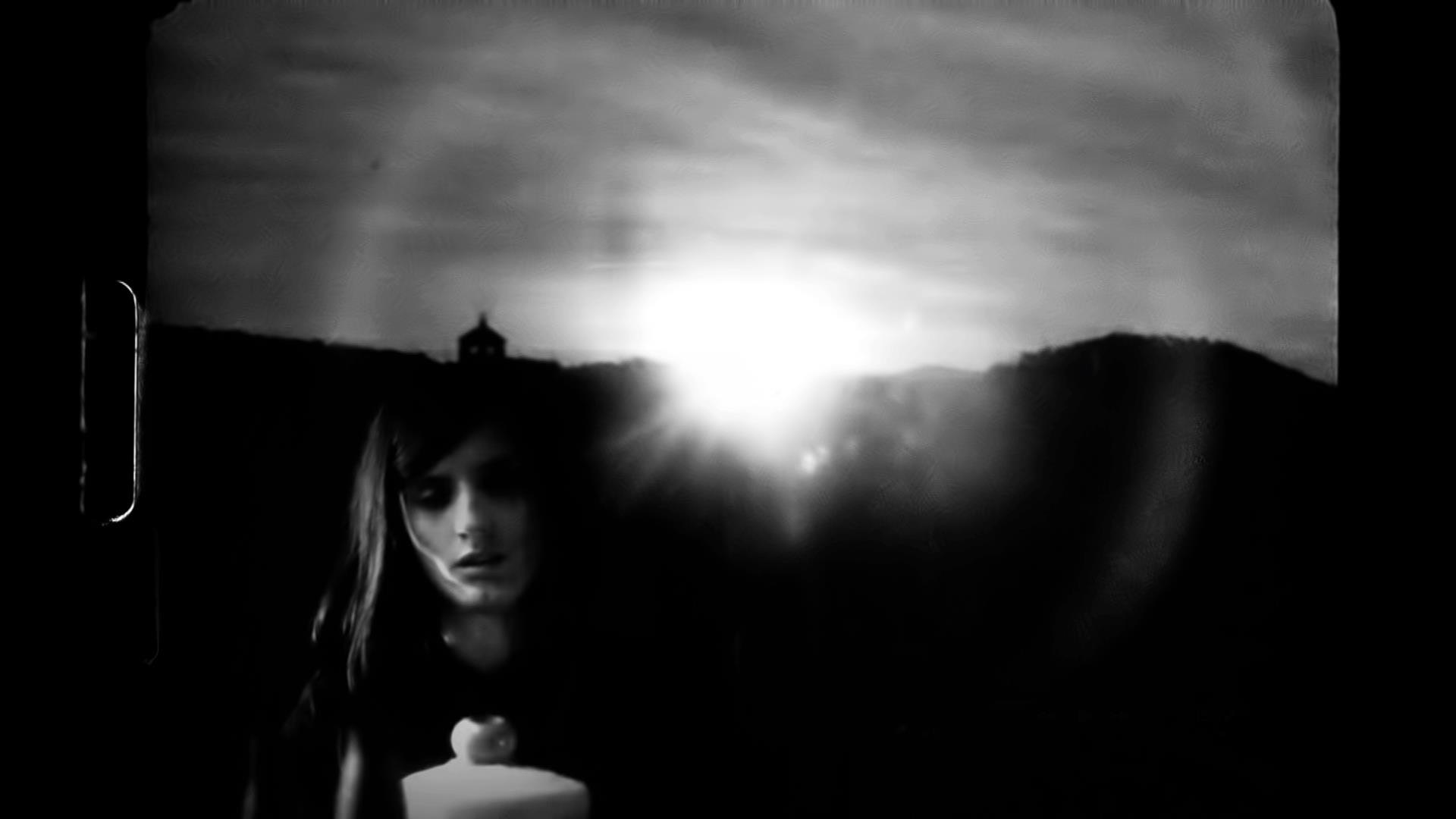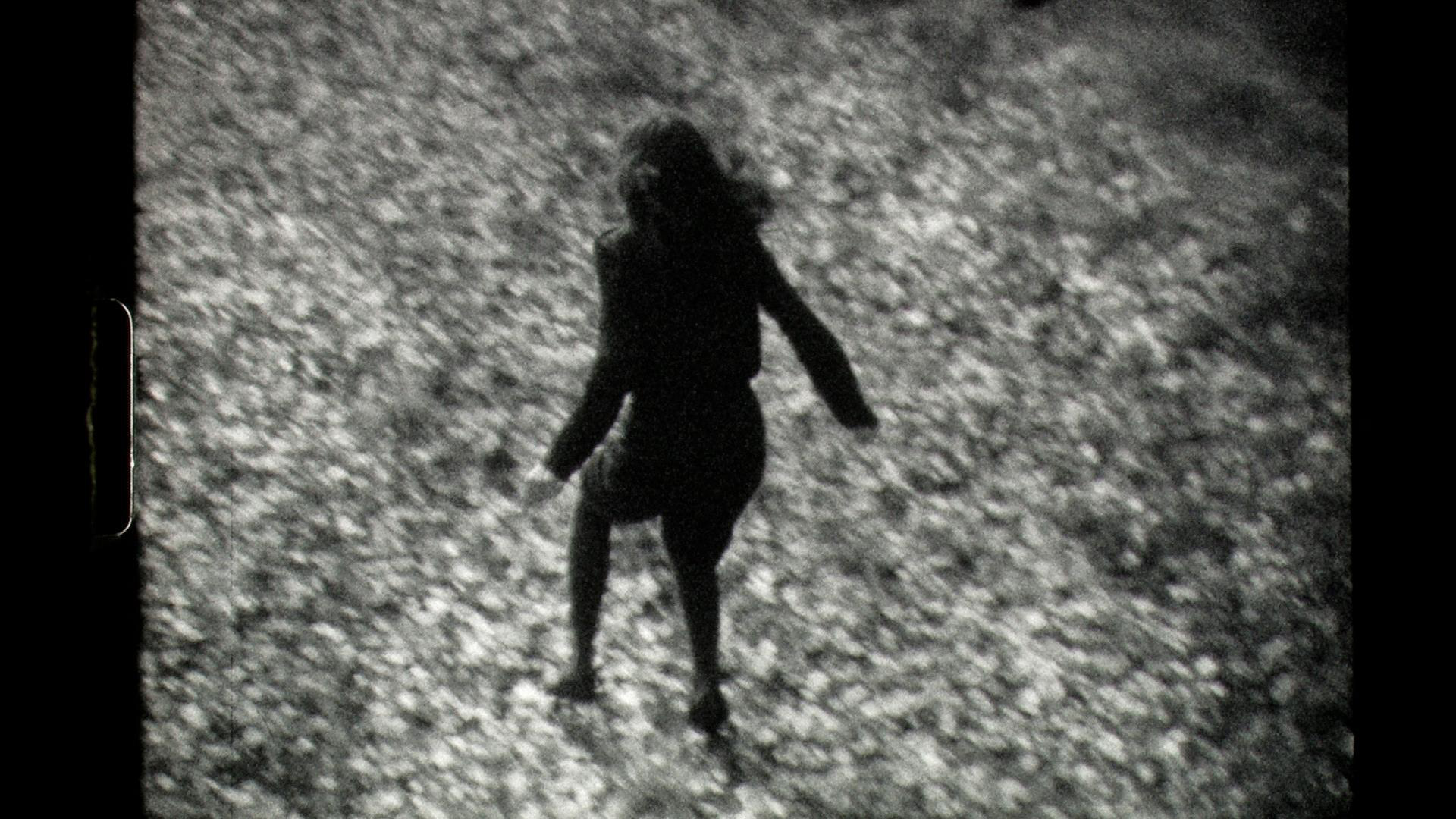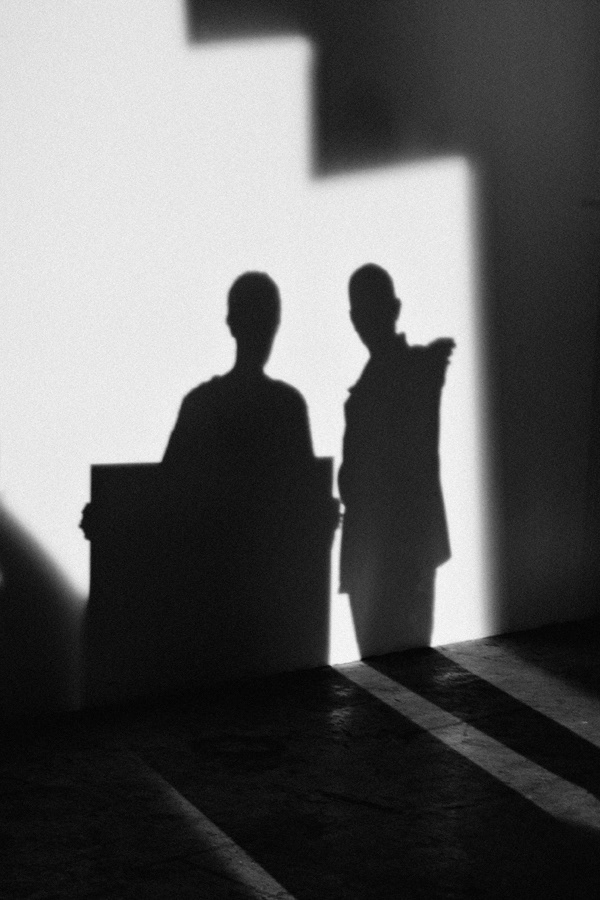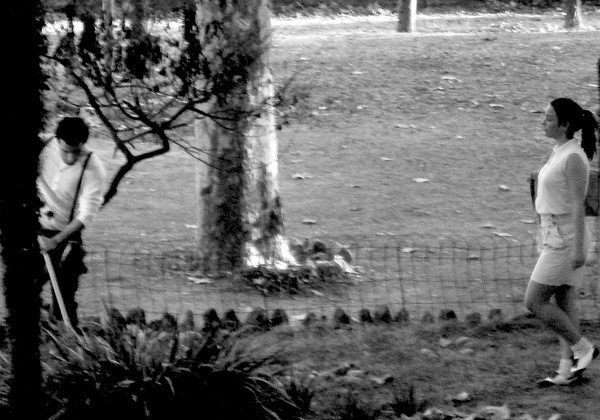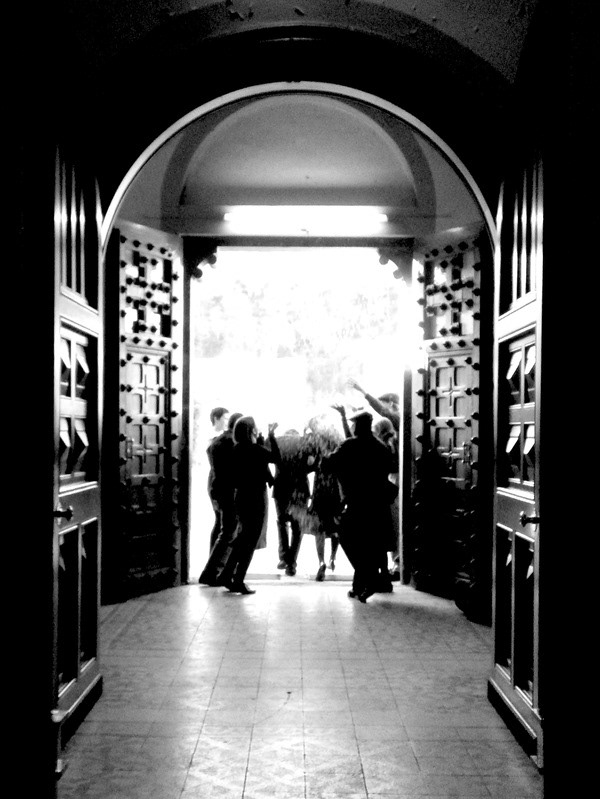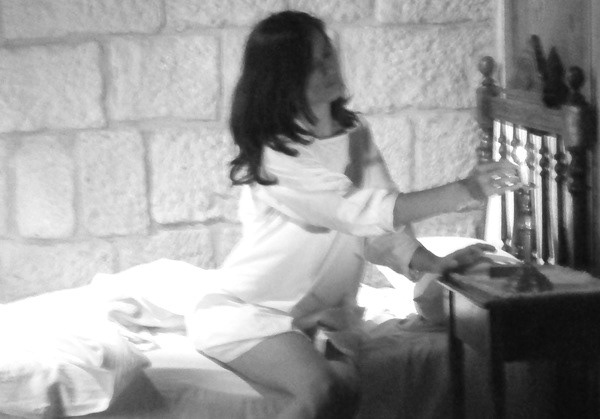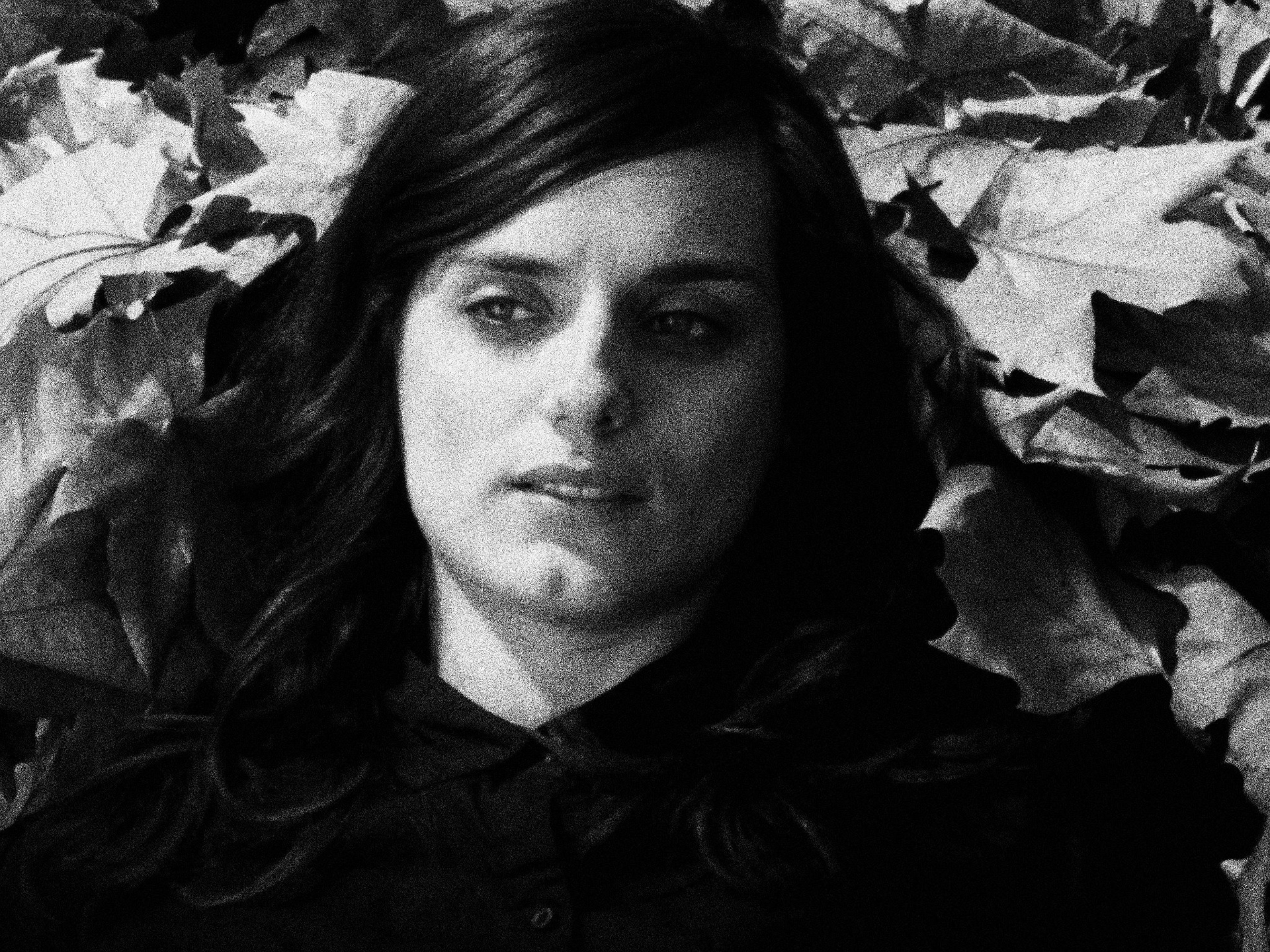 Mariel is a TV series produced by XAL & LaCamara. It has been broadcasted by Xarxa de Televisions Locals de Catalunya (XAL), by DO (Denominació de Origen) show during the Winter season of 2011.
Afterwards, Mariel has been edited as a 60 min film.  
Wolves Independent International Film Awards, Utena - 2016