PLEASE RISE
Art Direction
,
Motion Graphics
,
Animation
,
Motion corpse project for a Music video by Jordan Bergren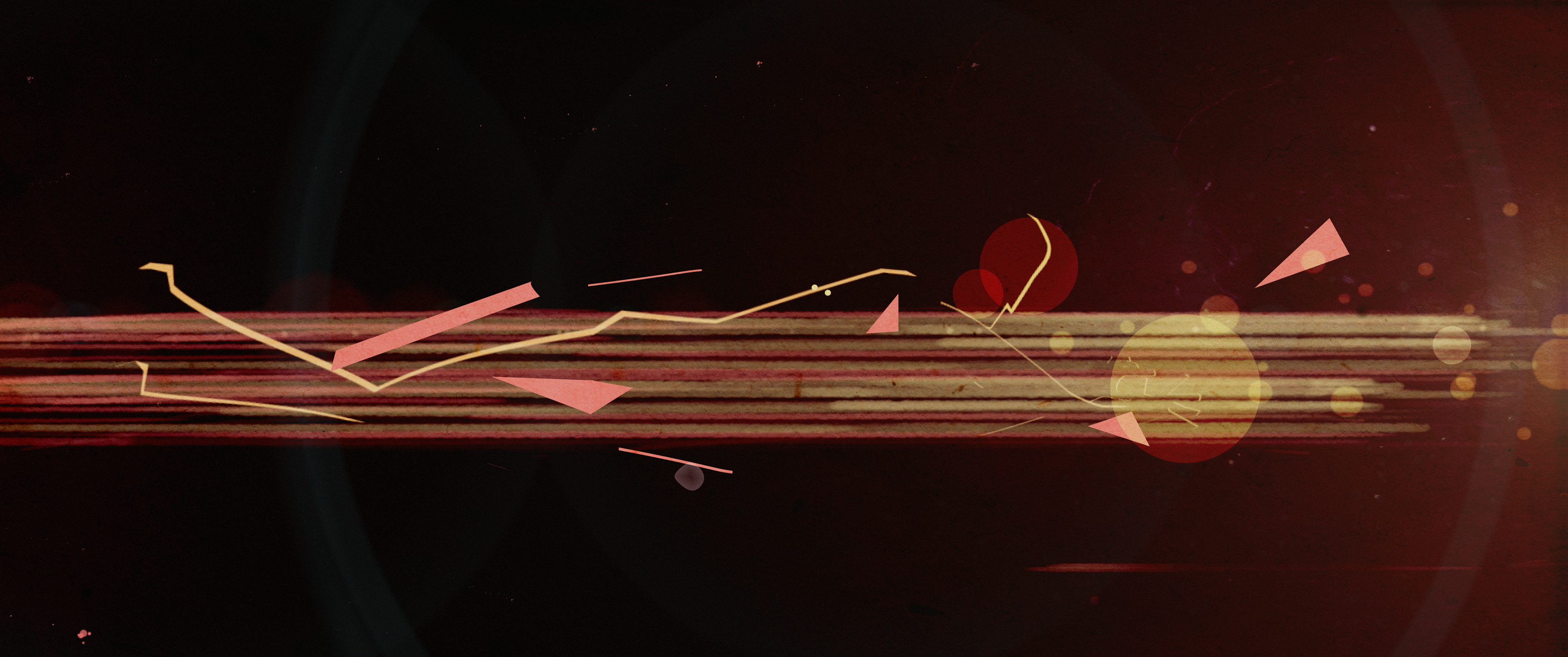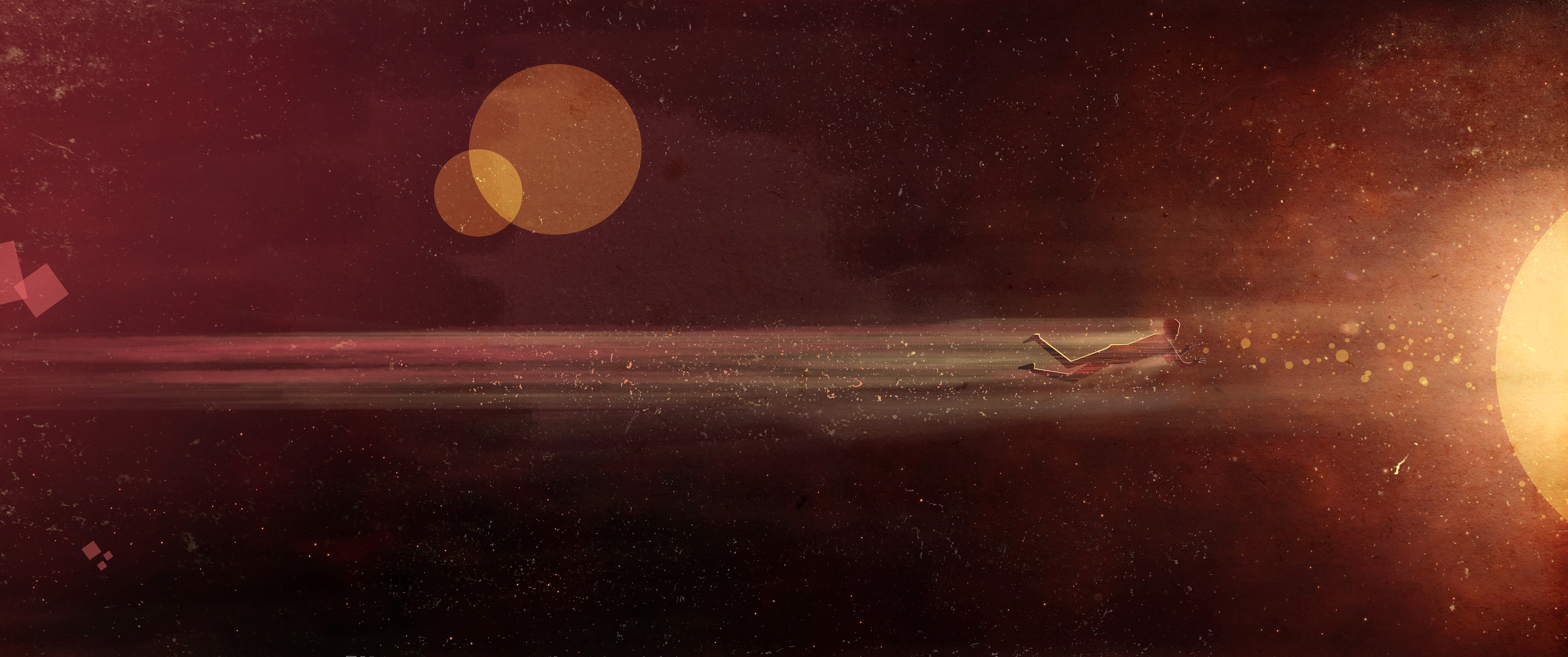 PLEASE RISE 
Music video creates upon Motion corpse idea by Jordan Bergren. Around 20 animators/designers from all over the world, have participated in the project creating a beautiful piece inspired by "Please Rise", a song by Jordan Bergren.
I've designed and animated the first 6' of the first chorus.