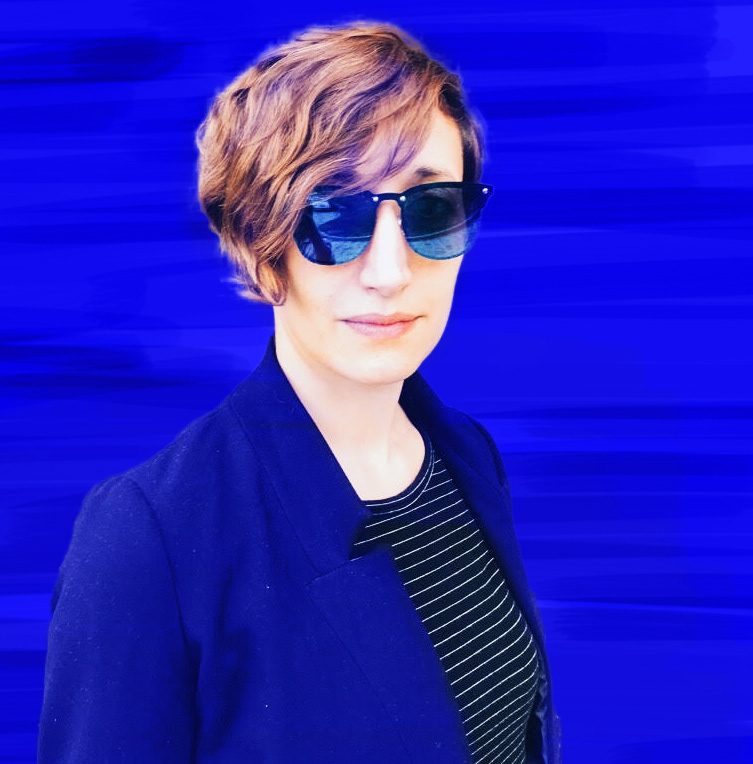 Hello! Thanks for stopping by. 
I'm Vanvelvet, Director, Designer, and Animator. 
I've created VANVELVET MOTION LAB as a path to explore and experiment with different techniques that involve live-action composite into motion design projects. 
I'm focused on developing cinematic productions driven by design thinking blending Design, Animation, and Live Action into Motion design pieces for Film, Television, and Digital. 
The scope of productions at Vanvelvet Motion Lab includes Concept design, Art Direction, Animation, Design, Motion design, Title sequences & Compositing.  
Experimental techniques, analogs and digital formats and a passion for Lighting and camera work are some of the keys that trigger my life into Visual Arts. 
For the last two years, I've been working at School Of Motion as Teaching Assistant in courses such as Design Bootcamp, Explainer Camp, VFX for Motion, and PS & AI Unleashed. This experience has made me grow as a professional and artist. Being part of the SOM family is the most wonderful opportunity. It gives all remote freelancers like me a place to collaborate, share, and continue to build the most engaging Motion Design community around the world.
WHAT I DO AT VANVELVET MOTION LAB  IS 
Title Design · Motion Design · Music Videos · Concept Design · Animation · Compositing