'...Confusion, that's what I feel. I don't know if I should go or if I should stay on Earth. This would be the last mission, I promise'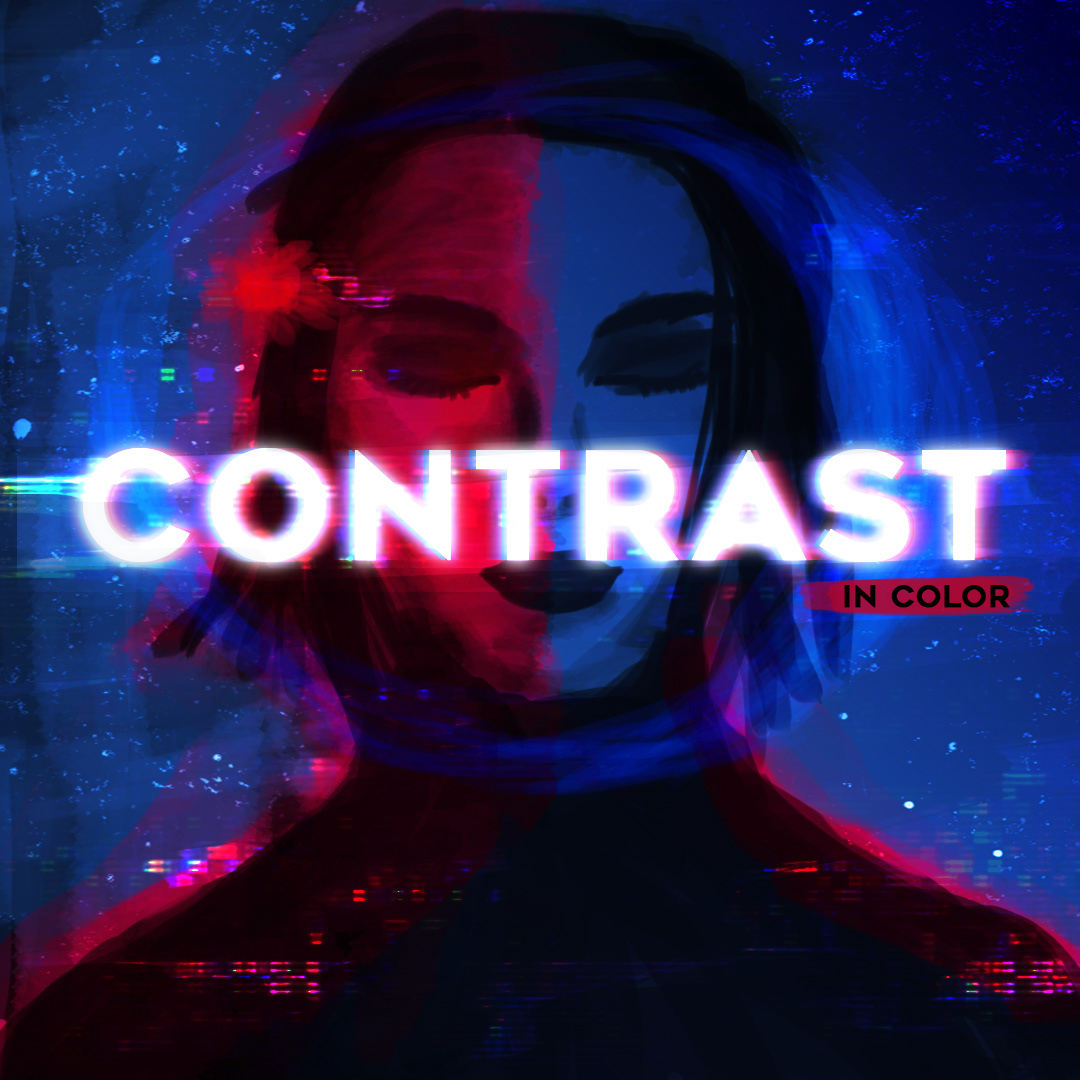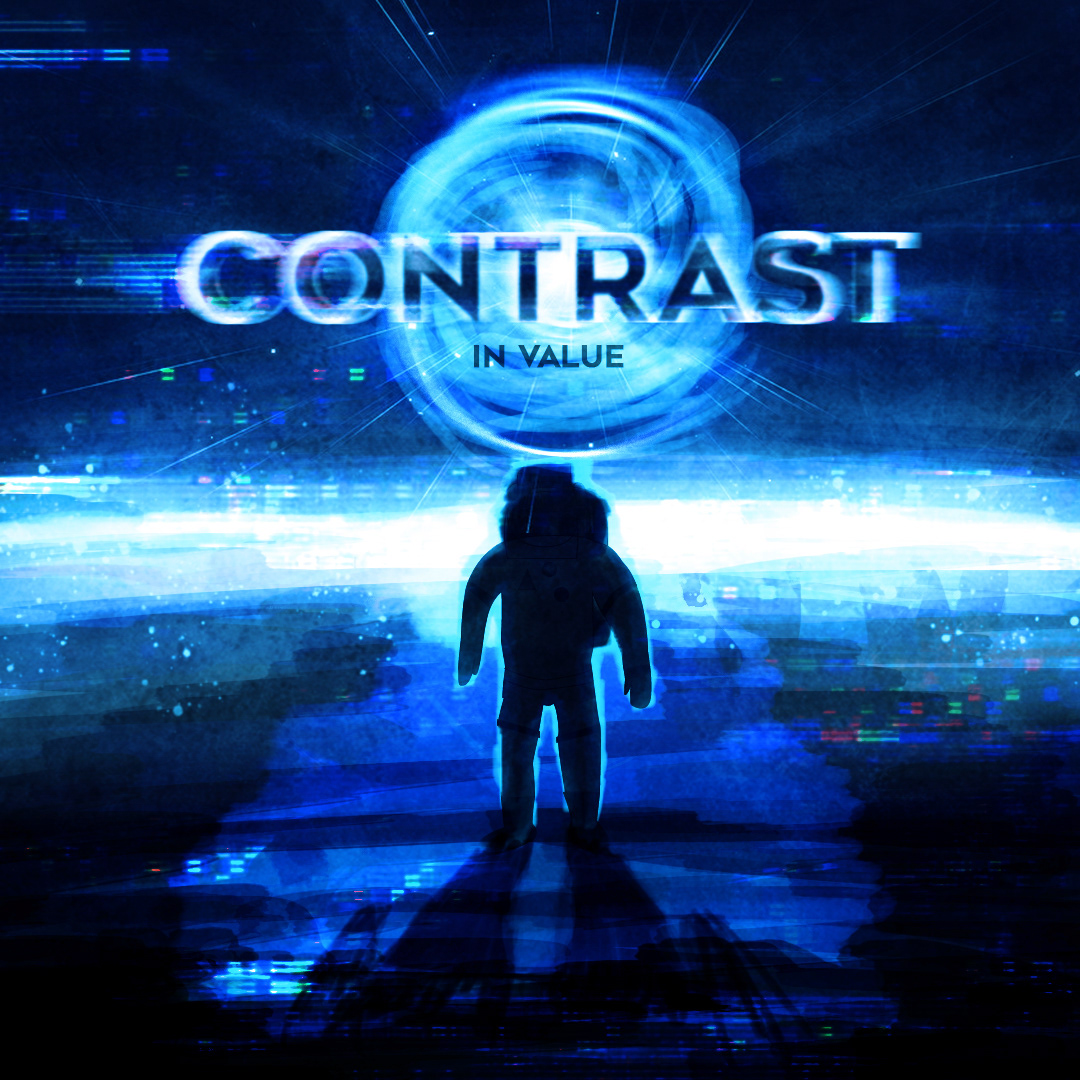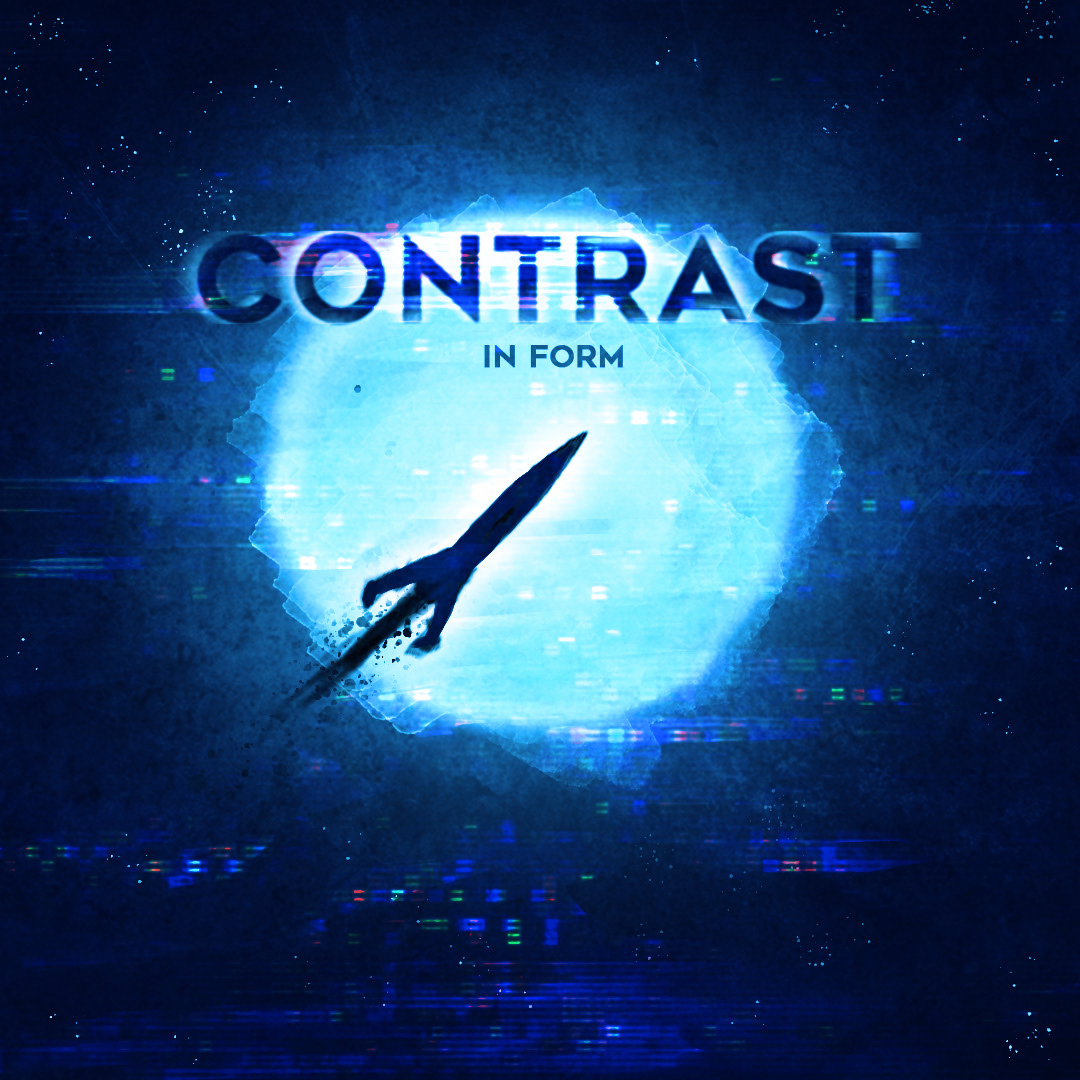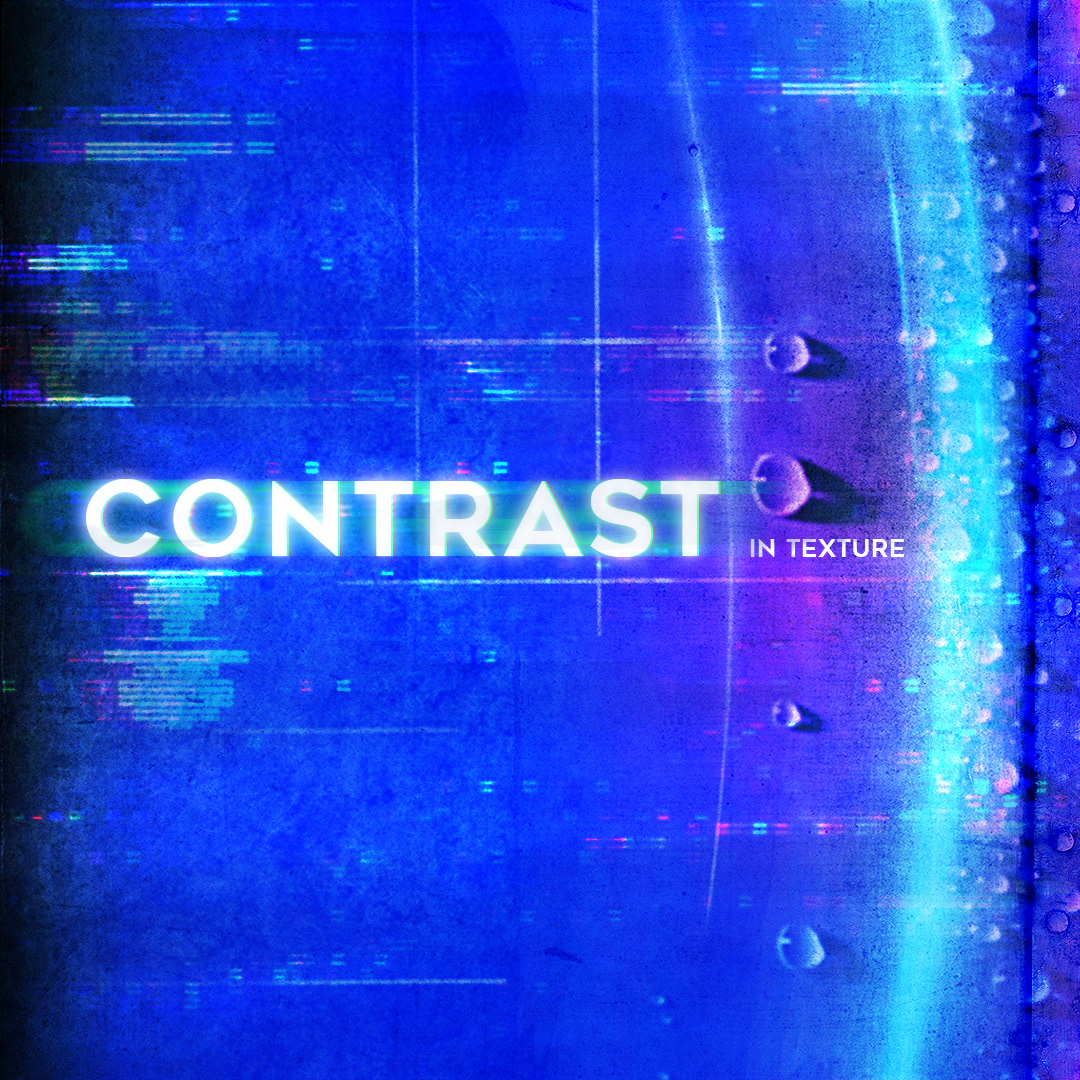 WHAT'S CONTRAST? 
Contrast is a post that will be part of a series of posts for social media. The goal os this post is to link Design principles with Screen grammar. This project wants to close the gap between Motion Design and Film language by using the known concepts and principles a Motion designer is familiar with and explaining Screen grammar or film techniques through it. 
In this case, the idea was to link the design principle CONTRAST with a fundamental concept of storytelling: DRAMA. 
You can create DRAMA, visual interest, suspense, mystery, engaging scenes by using the Design principle of CONTRAST, which can be applied to animation as well.  
Mrs Einsenstein says that a film should be made by a succession of images juxtaposed so that the contrast between these images, moves the story forward in the mind of the audience.
SHOTS STUDY EXPLORING CONTRAST TO ACHIEVE DRAMA