MAVERICK is a growing Startup company thriving in the new Crypto market. 
Here we present an 

Explainer video

 made to explain to Investors and Advance Traders what Mav does. 
​​​​​​​​​​​​​​
Design an animated Explainer video that walks the viewer through the history of DEFI ending up on Maverick innovation protocol. 
The main structure will have three parts:

    · Background or How it all started.
    · New TIMES  or the solutions to the past 
    · THE FUTURE or Solving the unpredicted present system.
​​​​​​
STYLEFRAMES
The design style will be minimalistic yet with a Tech feel.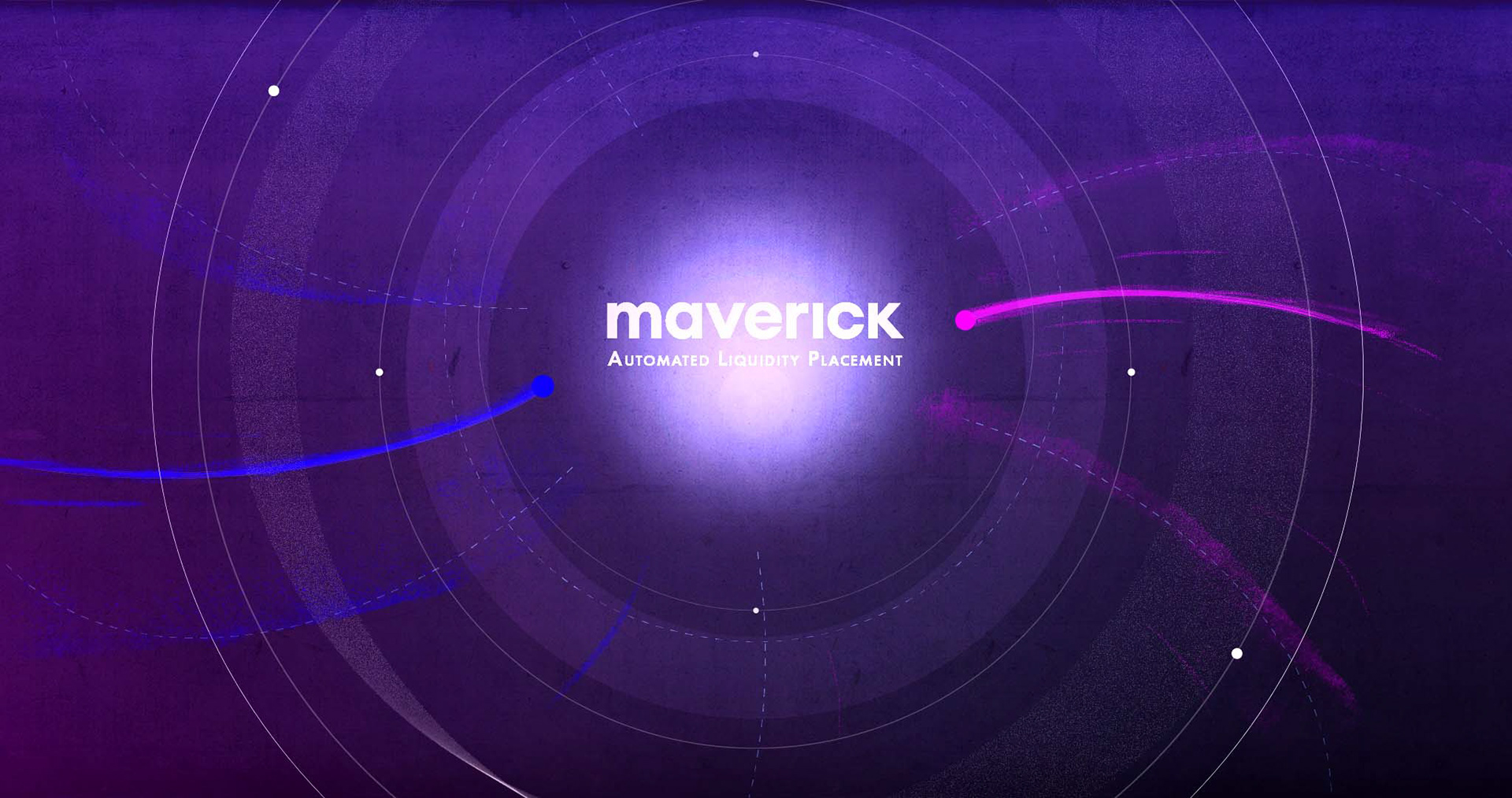 STORYBOARDS
Understanding the history of DeFi.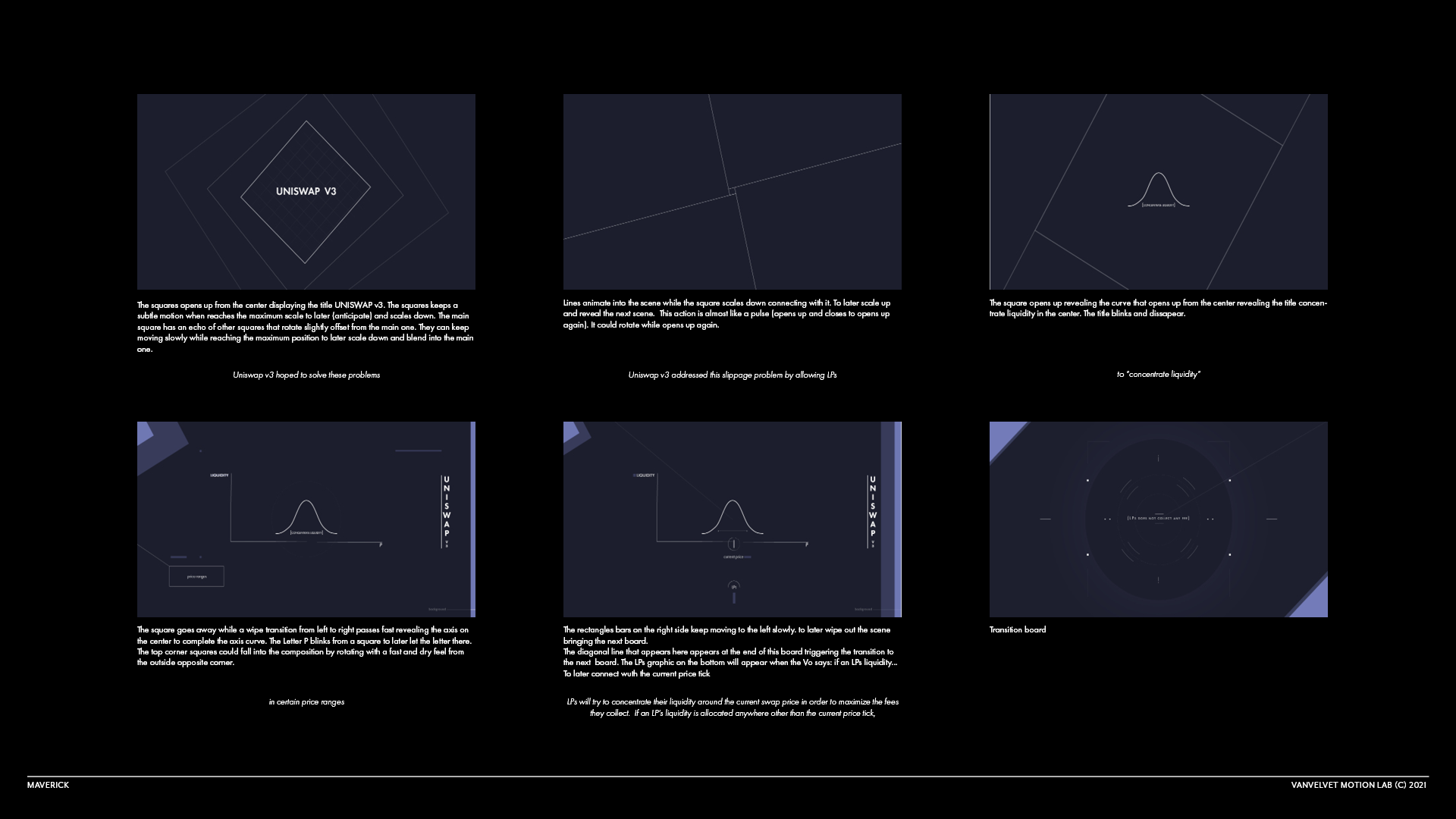 The challenge of working on this project was to fully understand the complexity of the concept Mav needed to express by translating the provided slides into designs.