S

HE
is a Music video with words, 
created by Vanvelvet for the alt-rock duo The Pink Dust integrated by Roy Mitchell-Cardenas and Cliff Littlefield. 
The concept in these Styleframes are looking for a subtle combination of paper textures, inks flowing into water paints 
(abstract and figurative), watercolor illustrations details of a girl, 
brushstrokes and ink drops. 
Camera movements will follow along with the flows. 
The story will be told by a representation of a series of boards. 
The ink will lead the narration, taking us from one board to another, and filling the water paint with colors, revealing the story. 
Live action footage will be details of the girl. Sometimes ending a small action, sometimes tint by the ink, sometimes appearing gently in the middle of a water paint.
Abstract moments of ink flowing will integrate the boards placing the viewer in a universe of colors and flows.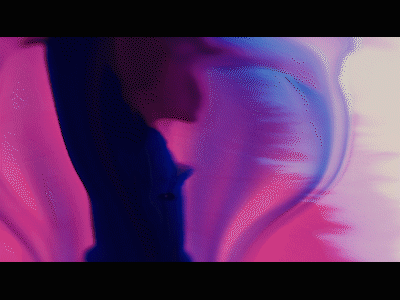 Initial approach to the technique, color palette and some early thoughts about typography.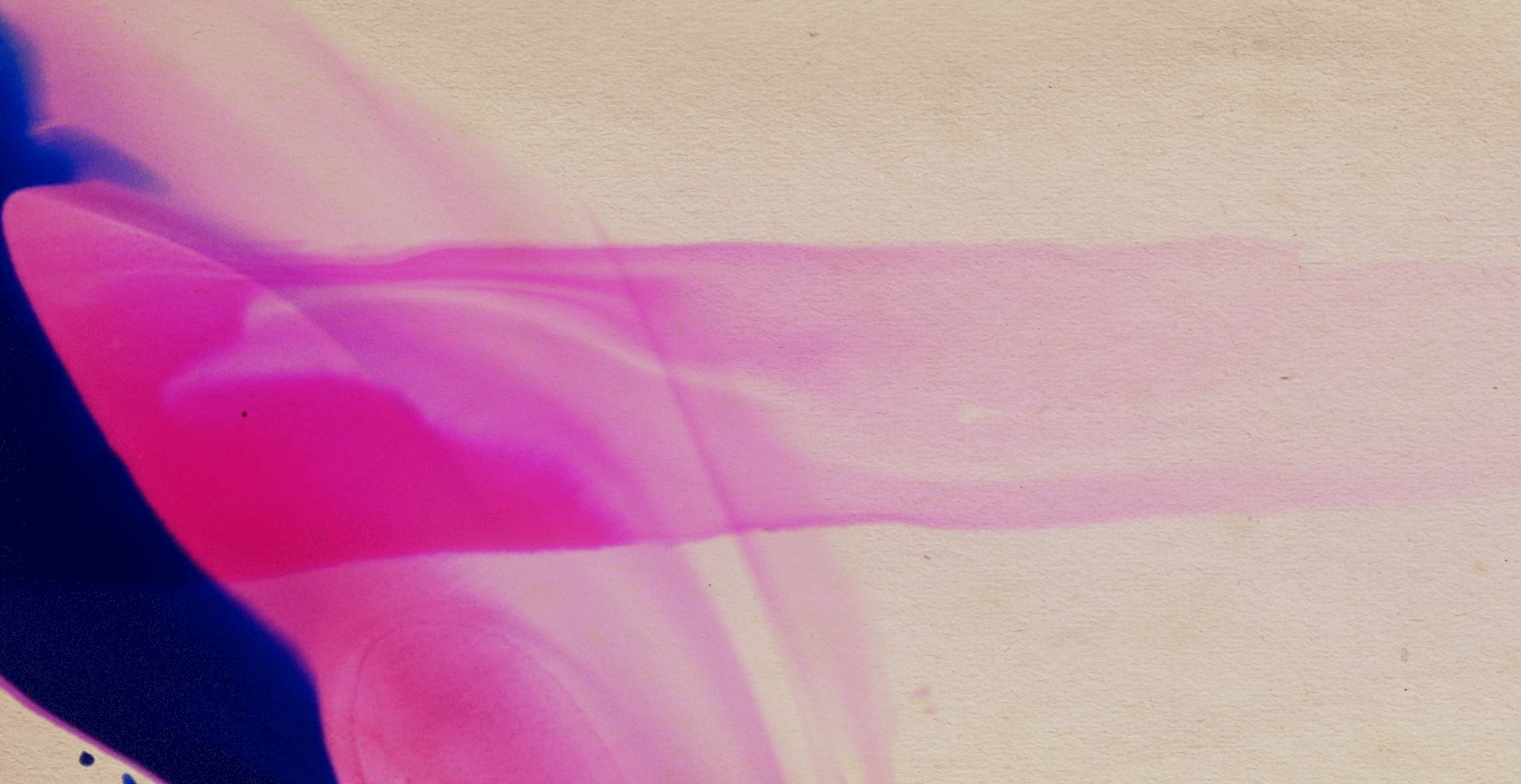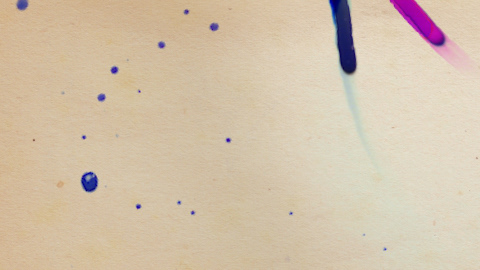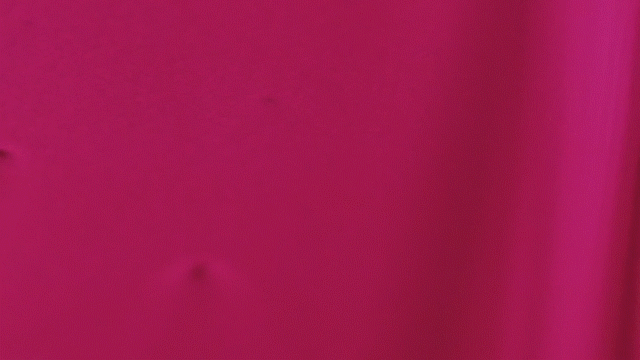 Produced by The Pink Dust
Ink Artist: Martin Del Litto
Editing & Compositing. Vanvelvet